How to Make a Homemade Snow Globe
SAFETY FIRST: Ask an adult to help with tools you haven't used before.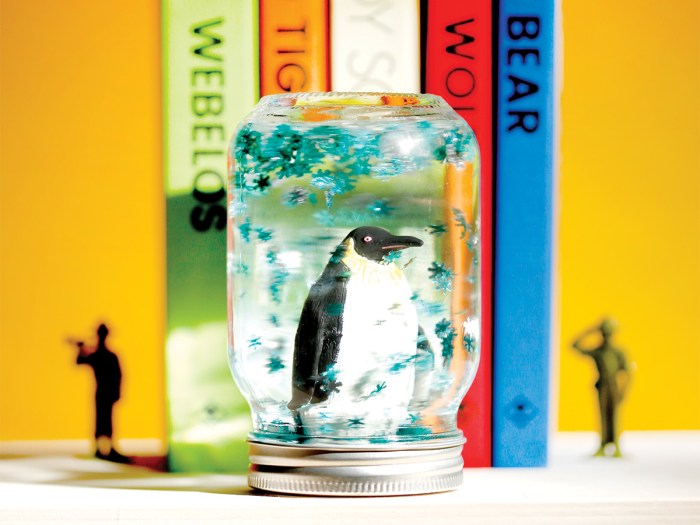 Shake up your winter routine with this easy-to-make keepsake. This DIY snow globe would be a perfect holiday gift for friends or family.
WHAT YOU'LL NEED TO MAKE A SNOW GLOBE
A clean glass jar with a lid. You can choose any kind of jar. Check your fridge for interesting shapes and sizes.
Distilled water
Glitter
Hot glue gun and glue sticks
Small toy or figurine
HOW TO MAKE YOUR SNOW GLOBE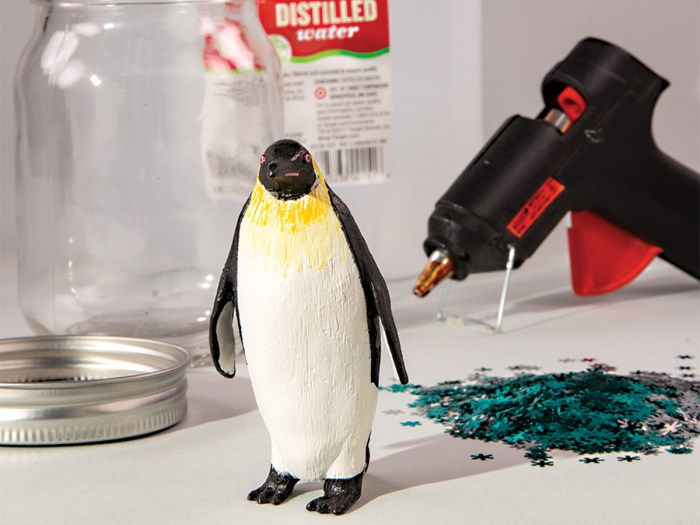 Step 1: Choose a toy/figurine that will fit inside your jar.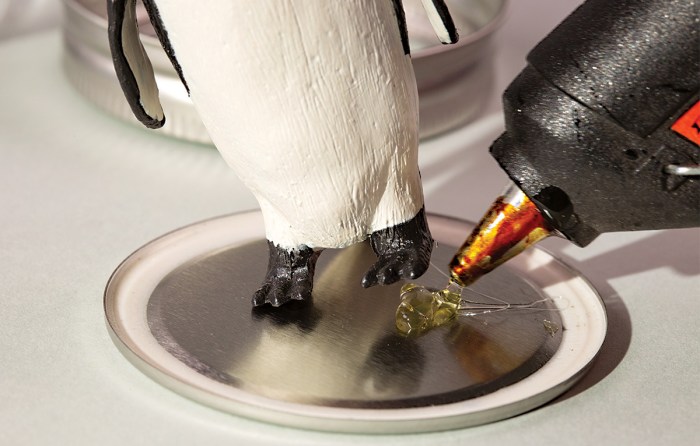 Step 2: Glue the base of the toy/figurine to the inside of the jar's lid.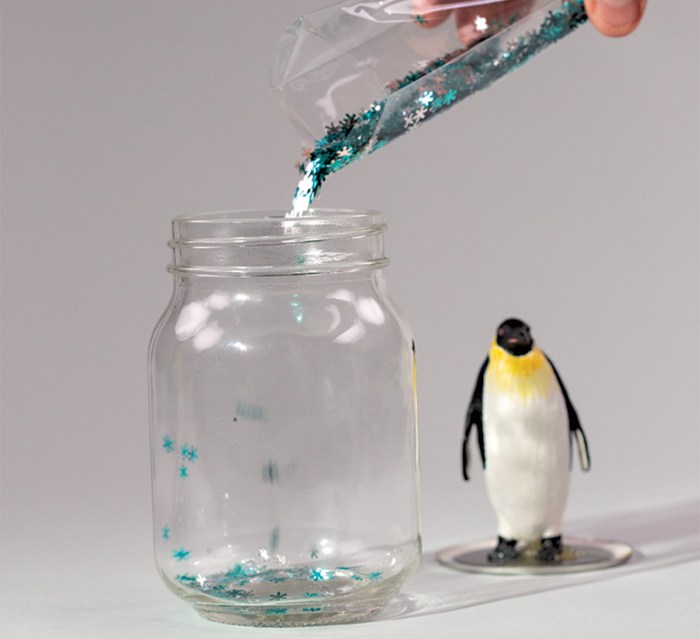 Step 3: Add glitter to the jar. The more you add, the more "snow" you'll see.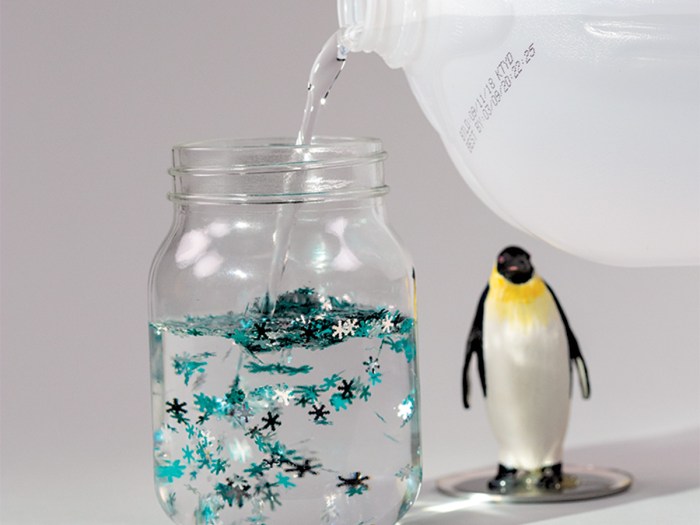 Step 4: Fill the jar with distilled water. Leave a little room at the top so it doesn't overflow.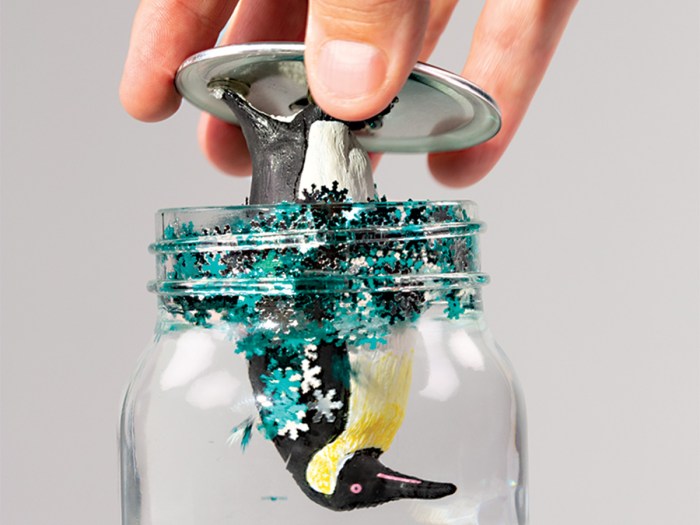 Step 5: Submerge the toy/figurine and tightly screw the lid on the jar.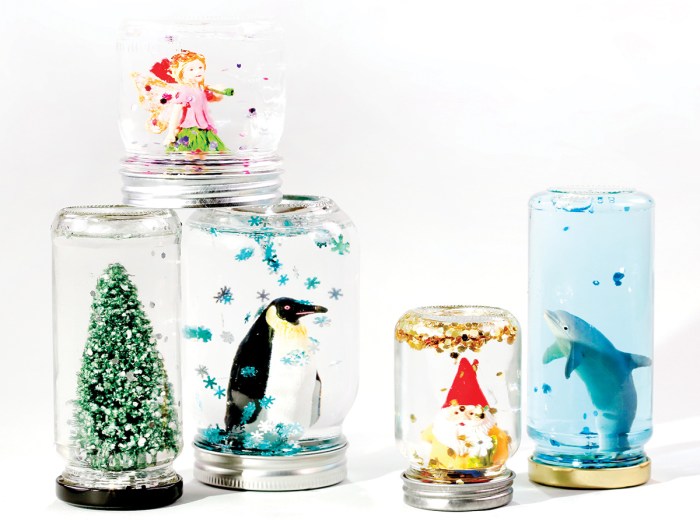 ---
Important Note: Please only upload photos of your project. Because of privacy rules, we can't post any photos that show people's faces. Always ask for your parent's permission before uploading anything to a website.
---